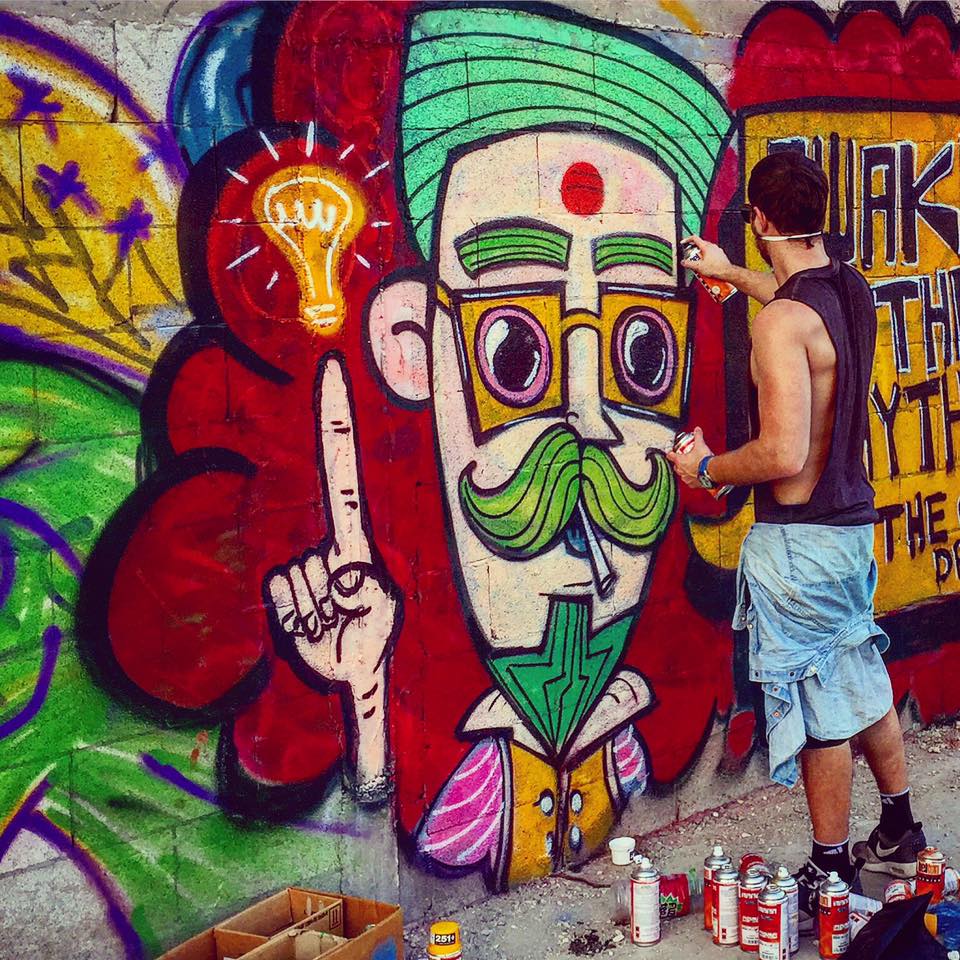 Tel-Aviv, Israel July 2017
ART IS WHERE WORK MEETS LOVE
My name is Adam Sinai, I'm an American-Israeli multidisciplinary Artist.
I was born in North Miami Beach but I grew up in the city of Tel-Aviv, Israel. Spending most of my life traveling back and forth.
I invite you to enjoy my art works and don't forget to follow me for more information about my upcoming projects.
Email: adamsinai@gmail.com
Facebook: adamsinaiart
Instagram: adamsinai
Personal Achievements
Bachelor of Fine Arts (B.F.A) and Computer Graphics from Shenkar College of Engineering, Design and Art, Israel.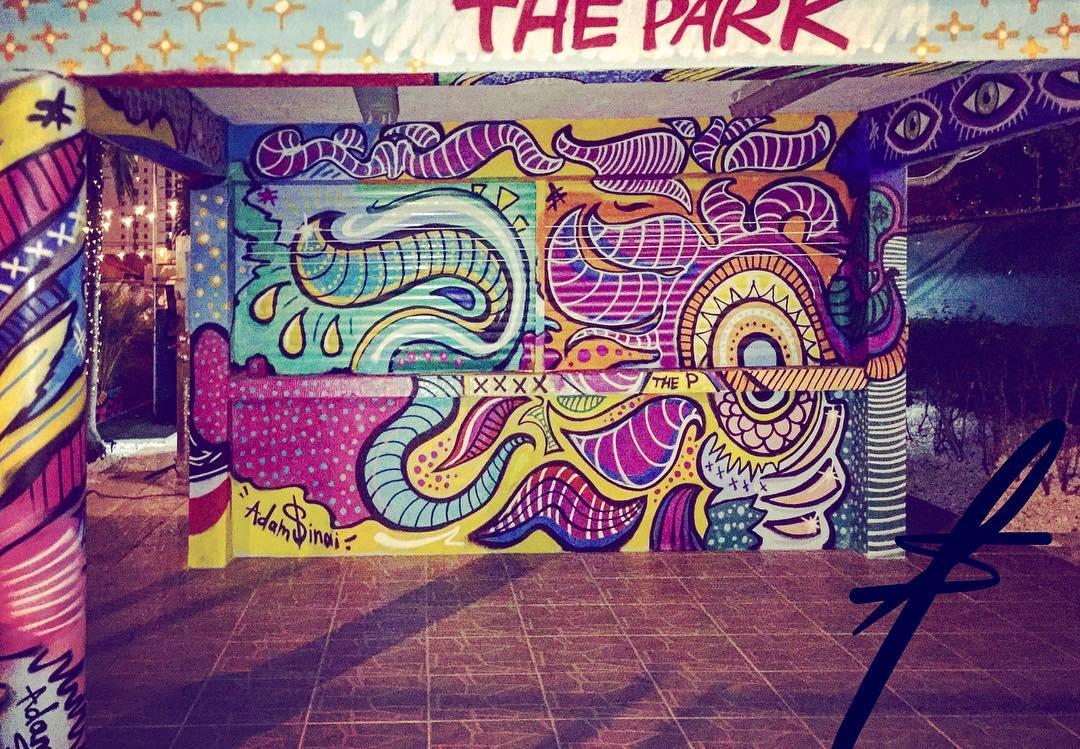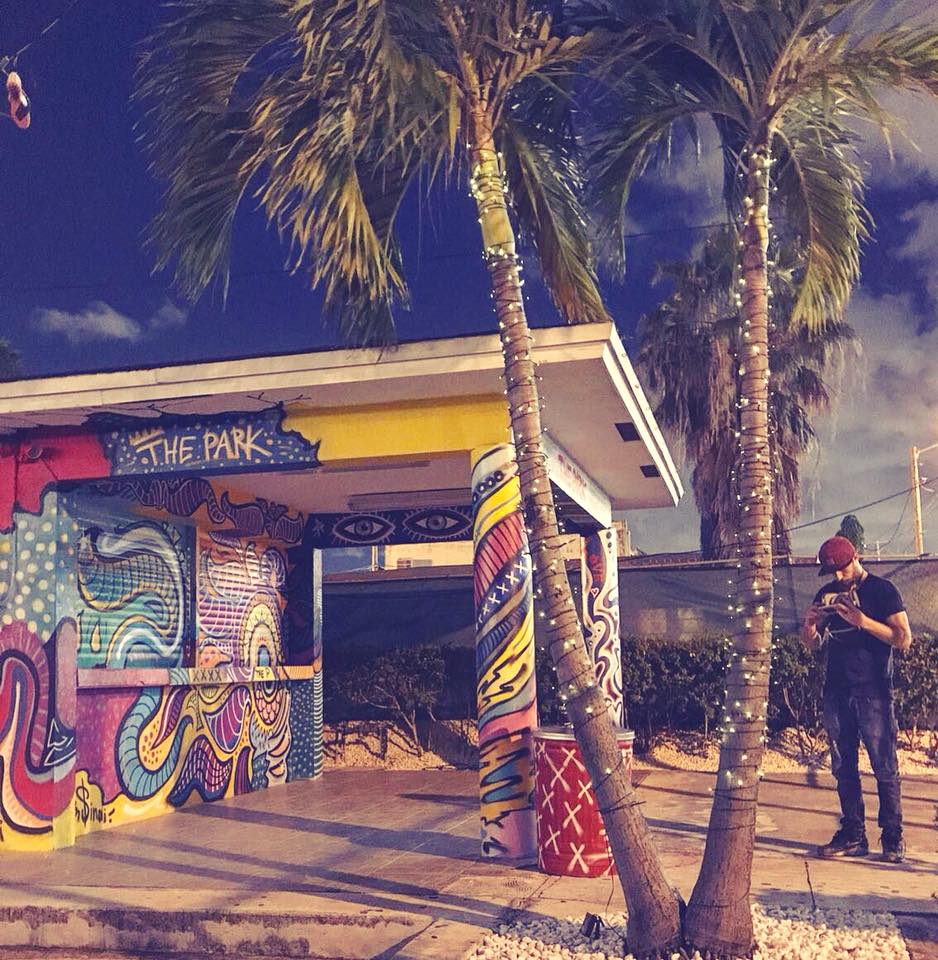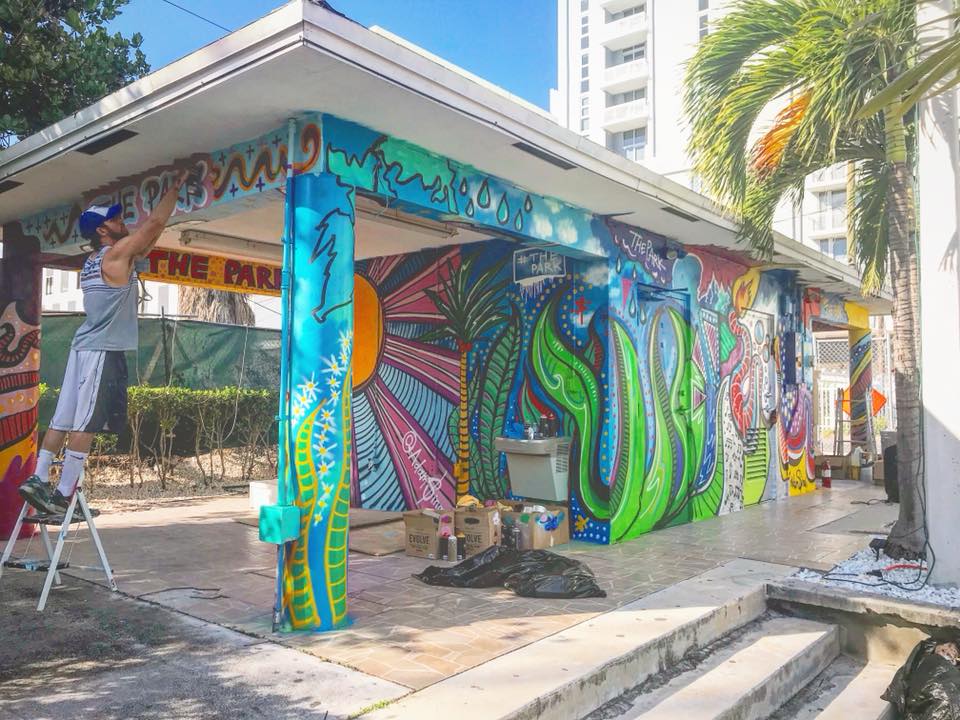 Wynwood, Miami December 2017