Miami-based Artist Adam Sinai is a Multidisciplinary Visual Artist with a Passion for Graffiti & Murals
Miami graffiti artist Adam Sinai is an American-Israeli multidisciplinary artist, he was born in North Miami Beach, Florida and grew up in the city of Tel Aviv, Israel. Adam is an internationally known graffiti artist, a well-established graphic designer and a motion graphics artist. He gets his unique look on things from the art world and the urban environment. The artist holds a Bachelor of Fine Arts (BFA) and a Computer Graphics degree from Shenkar College of Engineering, Design and Art in Israel.
Adam is currently living and working in South Florida, his art is extremely versatile and unique, from graphic design projects, graffiti installations, paintings on canvas to large-scale murals, which he designs and creates for residential and commercial projects from start to finish. One of our favorite murals of Adam's is located in The Park at Wynwood, a local spot in the Wynwood Arts District offering cocktails, food truck eats, and live music.
Adam aims to create a greater impression and appreciation for art and imagery, creating a public visual that allows viewers to experience a different perspective of their surroundings. And although he is able to produce a multitude of work, using a variety of styles and mediums, his true passion is graffiti and mural projects.
To inquire about a custom mural or unique art piece for your home or business, contact Adam to discuss a future project or idea.
Email: [email protected]
Facebook: adamsinaiart
Instagram: adamsinai
Adam Sinai is also a partner in a design company called Design Graphic Studio. The team makes their clients' visions come to life. "Our artworks and designs are showcased in a wide range of mediums. Every new project starts from a basic idea and goes through a long process in order to bring the idea to life. It's very important to us to keep a good communication with the clients, and fully understand their needs and expectations," explained Adam.
Personal Achievements
Bachelor of Fine Arts (B.F.A) and Computer Graphics from Shenkar College of Engineering, Design and Art, Israel.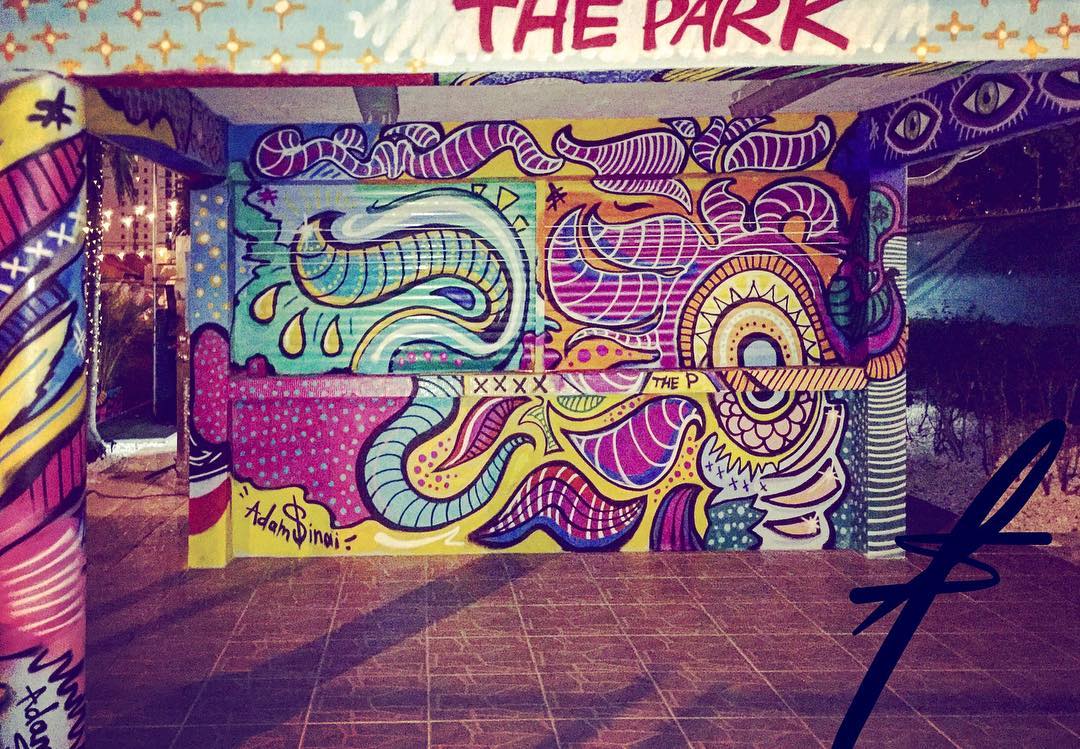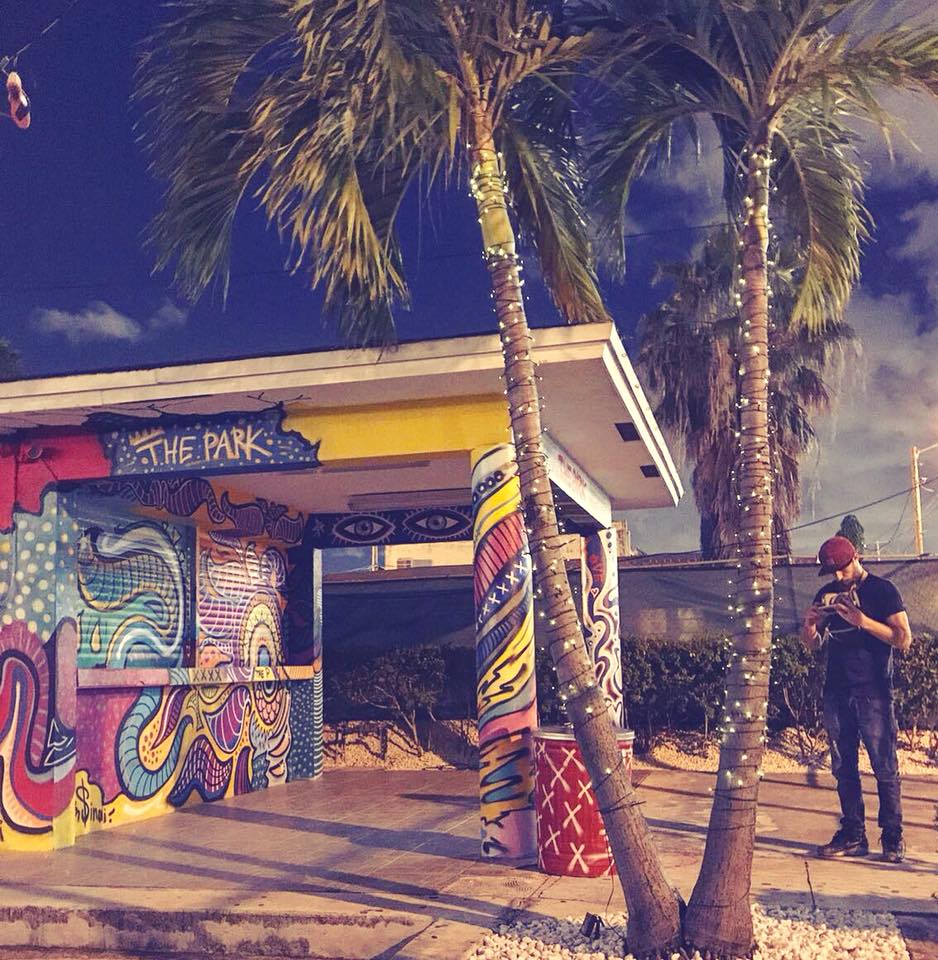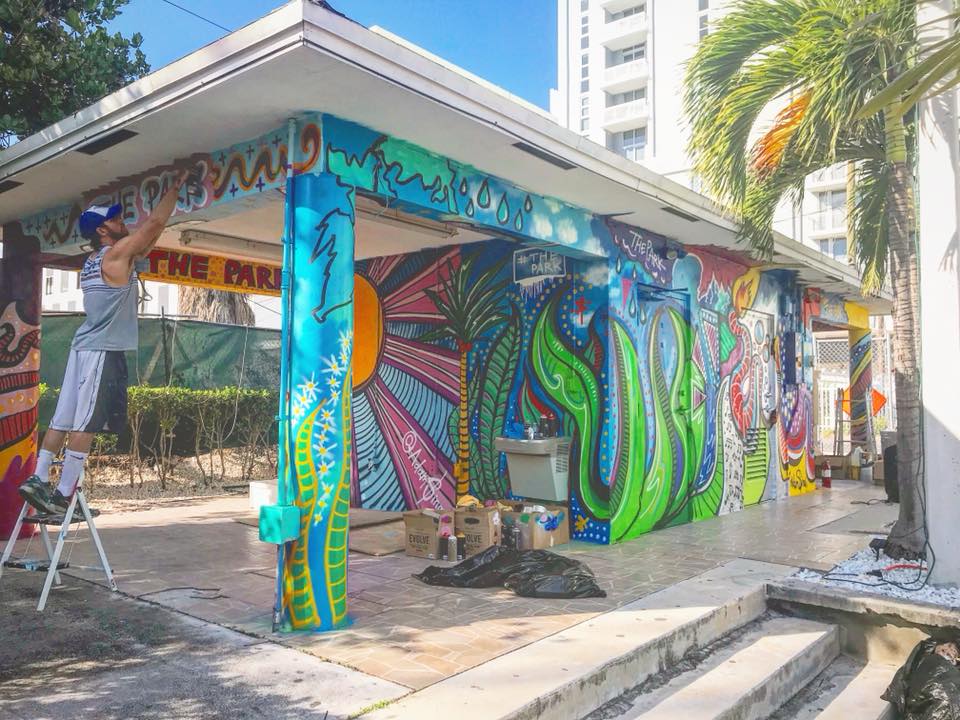 Wynwood, Miami December 2017